Keith Rosten is a partner at the law firm of Berliner Corcoran & Rowe LLP in Washington, D.C. He was recently interviewed on an episode of Latte with a Lawyer, which features discussions with lawyers. The podcast selects lawyers from throughout the country to discuss their strategies and tactics for making an impact on the legal profession.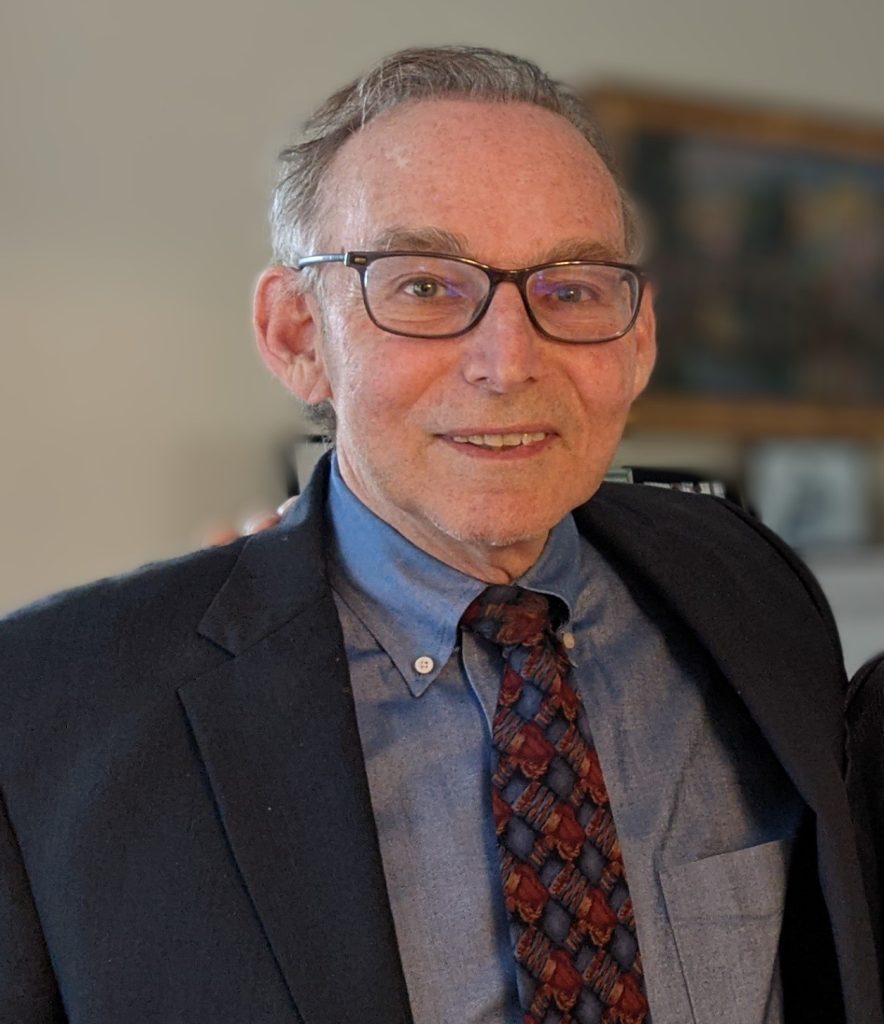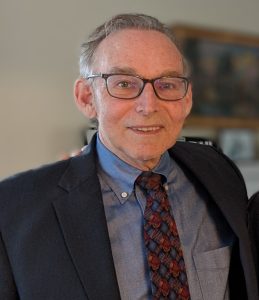 Rosten shared his perspective on working small and medium-sized businesses through the various business stages of development, from startup to growth to a more mature company. Each stage of development requires different kinds of talent, and different legal support.
He discussed his current work as outside general counsel for businesses, supporting their corporate work and mergers and acquisitions. Rosten represents a fair number of government contracting firms, nonprofits, consulting firms and technology companies. "Every day is an interesting day," according to Rosten.
In his interview, Rosten related his experience practicing law with a large national law firm before working as a consultant on international development projects and running his own government contracting business.
Rosten recounted his work as a consultant in Russia and other countries of the former Soviet Union and his role as head of a government contractor on solar energy projects. You can listen to the full interview here.