Primer on Export Control Laws in the US
If your small business is selling weapons to foreign governments, you probably should have guessed by now that you need to be concerned about export control laws in the United States. That is the easy case, but there are many other cases, some which may surprise you, in which a small business owner may want to consult an attorney with expertise in export controls. In this article, we will introduce some of the major export regulations that may affect your business. We will post separate blogs about particular regulations.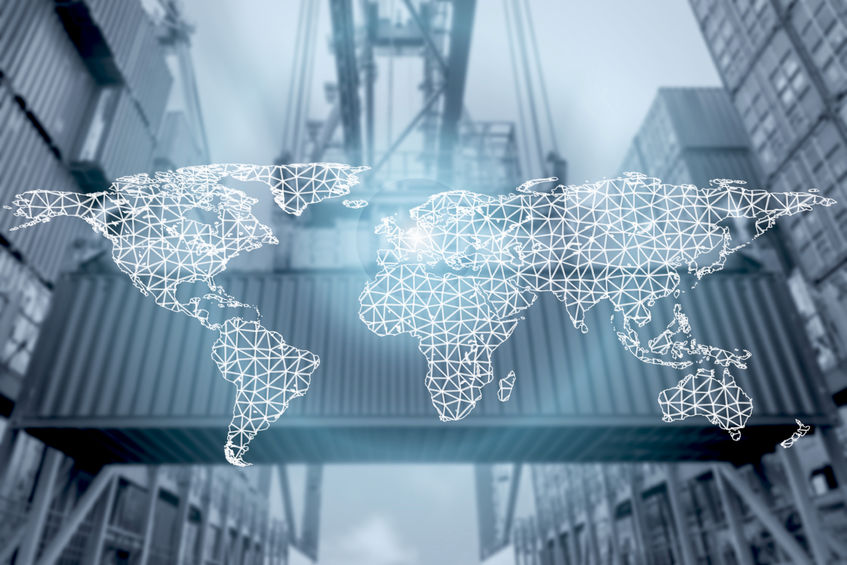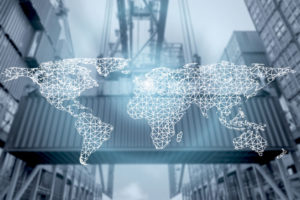 Related articles:
Export Administration Regulations: International Trade for Small Businesses
Introduction to Arms Export Controls
U.S. companies that export goods from the U.S. can be subject to several requirements under regulations that have been implemented to protect U.S. national security and foreign policy interests. Failing to comply with export laws and regulations can have significant consequences for the business and the owners of the business, including civil or criminal fines, imprisonment, loss of export privileges, and debarment from government contracting. In other words, even a small business owner needs to take these regulations very seriously.
The company's export of goods may be restricted or prohibited under the applicable regulations because of the intended destination; the end-use of the goods (what they will be used for); the end-user of the goods (who will be using the goods); prohibited parties involved in the transaction; and other red flags.
These issues are highly technical and usually outside the expertise of most small business attorneys. You will likely be referred to an export control lawyer. You can imagine that in your first consultation with your export control lawyer, he or she will immediately ask you the following questions:
1. What do you intend to export?
2. Where is it going?
3. Who will receive it?
4. What will the end-use be?
Application of export regulations will turn on your answers to these questions.
Alphabet soup of export regulations
Now some of the acronyms that you will have to know if you are thinking of exporting something:
• ITAR (International Traffic in Arms Regulations) is administered by the State Department's Directorate of Defense Trade Controls (DDTC). Think weapons.
• EAR (Export Administration Regulations) is administered by the Department of Commerce's Bureau of Industry and Security ("BIS"). Think everything else.
Almost all exports from the U.S. are subject to either the ITAR or the EAR. To round out the various regulations that may affect your ability to export, you should not forget about various sanctions regulations administered by the Office of Foreign Assets Control (OFAC), and other lesser known export controls regulations, including antiboycott regulations administered by the Office of Antiboycott Compliance (OAC) within BIS and the Internal Revenue Service within the U.S. Treasury Department, and the Foreign Trade Regulations administered by the Census Bureau within the U.S. Commerce Department.
Determining applicable jurisdiction: ITAR or EAR
Hardware, software, and technology are generally subject to control under either the ITAR or the EAR, but not both. The first and most important step in determining how to comply with U.S. export controls is to first determine which set of regulations are applicable. This is often referred to as a "commodity jurisdiction" determination. Unfortunately, identifying the applicable regulations may present some challenges.
In some cases, a company may have difficulty determining which set of export regulations control an item or particular transaction. A company may make its own commodity jurisdiction determination (also known as "self-classification"), or it may submit a request to the US Department of State's Directorate of Defense Trade Controls (DDTC) to issue a formal commodity jurisdiction determination.
Although both DDTC and BIS encourage companies to make their own self-classifications, only DDTC has the authority to make a final determination whether a particular good or transaction is subject to the ITAR or the EAR. If doubt exists, companies are encouraged to submit a commodity jurisdiction request to DDTC for a formal determination.
Consult with an export control attorney
If you haven't noticed it already, there are numerous export regulations that may affect even a small business owner. Every company exporting or thinking about exporting hardware, technology or software needs to determine the applicable export restrictions. This area is complicated and even if you have a small business attorney, you should definitely think about retaining the services of an export control attorney.