Welcome to Rosten Law PLLC
Rosten Law PLLC is the law office of Keith Rosten, Rosten Law's founder and principal. Rosten Law serves the needs of startups, small businesses and nonprofits, especially in their formation, general business and commercial transactions, corporate governance, and government contracting.
On this site, you can find information on the professional staff who will be involved with your matter. We describe our major practice areas. We provide information in our news section that may be of interest to small business owners and managers, directors of nonprofit organizations and government contractors. And lastly, we make sure that you know how to contact us to set up an appointment.
Attorneys
Keith Rosten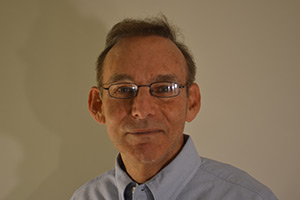 With a broad-based expertise that includes business formation, business transactions, and government contracting, Keith Rosten understands small business, startups, nonprofits and government contractors. Prior to founding Rosten Law PLLC, Keith ran a startup government contracting firm for renewable energy products before selling the company to a private equity firm. His business experience also includes managing a successful real estate investment company. He has experienced both the legal and the business sides of running a small business.
Keith practiced law with the national law firm of Adams, Duque & Hazeltine in both its Los Angeles, California and its Washington, D.C. offices. He later was a consultant and attorney working on joint venture projects between U.S. and Russian companies. Keith has been Of Counsel to law firms in California as well as Washington, D.C., working with small businesses on the whole host of issues from formation, mergers and acquisitions, business transactions and dispute resolution.
Keith has his undergraduate degrees cum laude from the University of California, Irvine, his law degree cum laude from the University of Illinois, and his M.B.A. from the Tuck School of Business at Dartmouth College. He has sat on boards of directors of nonprofits, and currently is president and member of the board of the Dartmouth Entrepreneurial Network – DC, an organization that cultivates entrepreneurship and works with small businesses through and within the greater Washington, DC community. Keith is a member in good standing of the bars of California and the District of Columbia.
Legal Assistant
David Edelman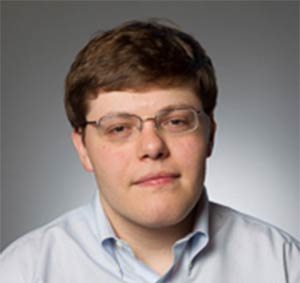 David Edelman has interests in business organizations, business transactions, contracts, intellectual property, and public interest—all of which are important to small businesses, startups, and nonprofits. Prior to working for Rosten Law PLLC, David was an intern for a nonprofit that supports education in Haiti. He worked directly with the nonprofit's president to review budgetary expenditures. He has participated in a program at the U.S. Tax Court in Washington D.C. where he followed the activities of a judge. David received a BA in English Literature with Honors from Swarthmore College. He is a candidate for a JD at Cornell Law School.