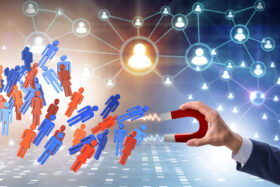 Friday, 30 July 2021
by rosten
Employers have become increasingly emboldened to stick it to their employees. Employees with little negotiating leverage or without legal counsel have been saddled with some egregious restrictions. Courts over the years have thrown out the most unreasonable restrictions, creating various tests whether to enforce the agreement. But the employee would need the resources to fight back in court. The District of Columbia has recently banned non-compete agreements, which is the trend throughout the country. If you have employees who reside or work in states that have banned non-competes, then you have precious few alternatives except to eliminate non-competes from your employment agreements with those protected employees. In the District of Columbia, that means eliminating non-compete provisions not only from your agreements with low-wage employees, but also agreements with even executive level employees.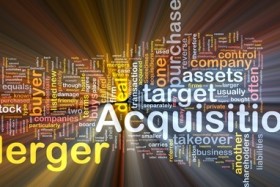 Wednesday, 13 April 2016
by rosten
Checklist for selling or buying a small business: Starting a business is relatively simple, especially if you have worked with a startup lawyer. Selling your small business, however, may be more challenging than you anticipated. Forming a new business is not challenging. You can form a business just as quickly as you ask your small business lawyer to file the papers with the corporations department or in Washington DC with the Department of Consumer and Regulatory Affairs. Selling a business is a lot more challenging than forming a business. There may be many reasons to exit and you now want to receive the full value (value is in the eye of the beholder of course) of the company that you started. You will need the services of your business advisers, your tax advisers and of course your mergers and acquisitions attorney. This article highlights some of the guideposts in the merger or acquisition of a small business.