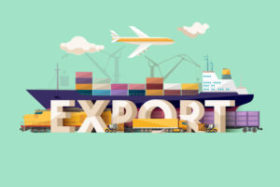 Monday, 08 October 2018
by rosten
If your small business is exporting weapons or arms, then you will fall within the ambit of the International Traffic in Arms Regulations (ITAR). You will probably find your export on that list if it has anything to do with arms or weapons. If you find your intended export on that list, then you are subject to the strict requirements of the ITAR. If your intended export is not on the list then you still have to comply with the export control laws, but the less strict export administration regulations. This article provides a brief summary of the applicability of the export administration regulations and why every business, even a small business, should be concerned about the applicability of the regulations to your business.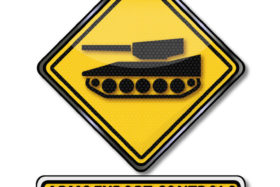 Friday, 05 October 2018
by rosten
Even a small business may have to be concerned about export control rules and regulations. This article covers International Traffic in Arms Regulations (ITAR), which deals with arms export controls. Not many small business owners are exporting weapons as such, but as we discuss in this article, even components that may be used in weapons may fall under the ITAR. ITAR regulates the export, reexport, retransfer, and brokering of ITAR-controlled defense articles (hardware), technical data (technology including software), and defense services. If hardware or technology is subject to the ITAR, their reexport from, or retransfer within, a foreign company is also subject to the ITAR restrictions.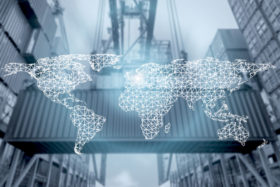 Thursday, 04 October 2018
by rosten
This articles provides an overview of export control laws for the small business. If your small business is selling weapons to foreign governments, you probably should have guessed by now that you need to be concerned about export control laws in the United States. We introduce some of the major export regulations that may affect your business. U.S. companies that export goods from the U.S. can be subject to several requirements under regulations that have been implemented to protect U.S. national security and foreign policy interests. Failing to comply with export laws and regulations can have significant consequences for the business and the owners of the business, including civil or criminal fines, imprisonment, loss of export privileges, and debarment from government contracting. In other words, even a small business owner needs to take these regulations very seriously.